In the fast-paced world of digital marketing, staying ahead of the curve is essential for achieving success. Recognizing this need, Zitec recently organized the "Navigating the Digital Landscape: Strategies for Business Success" event, which proved to be a valuable resource for professionals seeking to enhance their digital marketing strategies.

Our free in-person event brought together industry experts and featured Steliana Moraru, Chief Operating Officer at OTP Leasing Romania, as the special guest speaker. Attendees were treated to a range of topics encompassing relevant insights from the digital marketing industry and best practices and strategies for achieving success in digital marketing campaigns.
Building relevant digital strategies with Ivona Roșca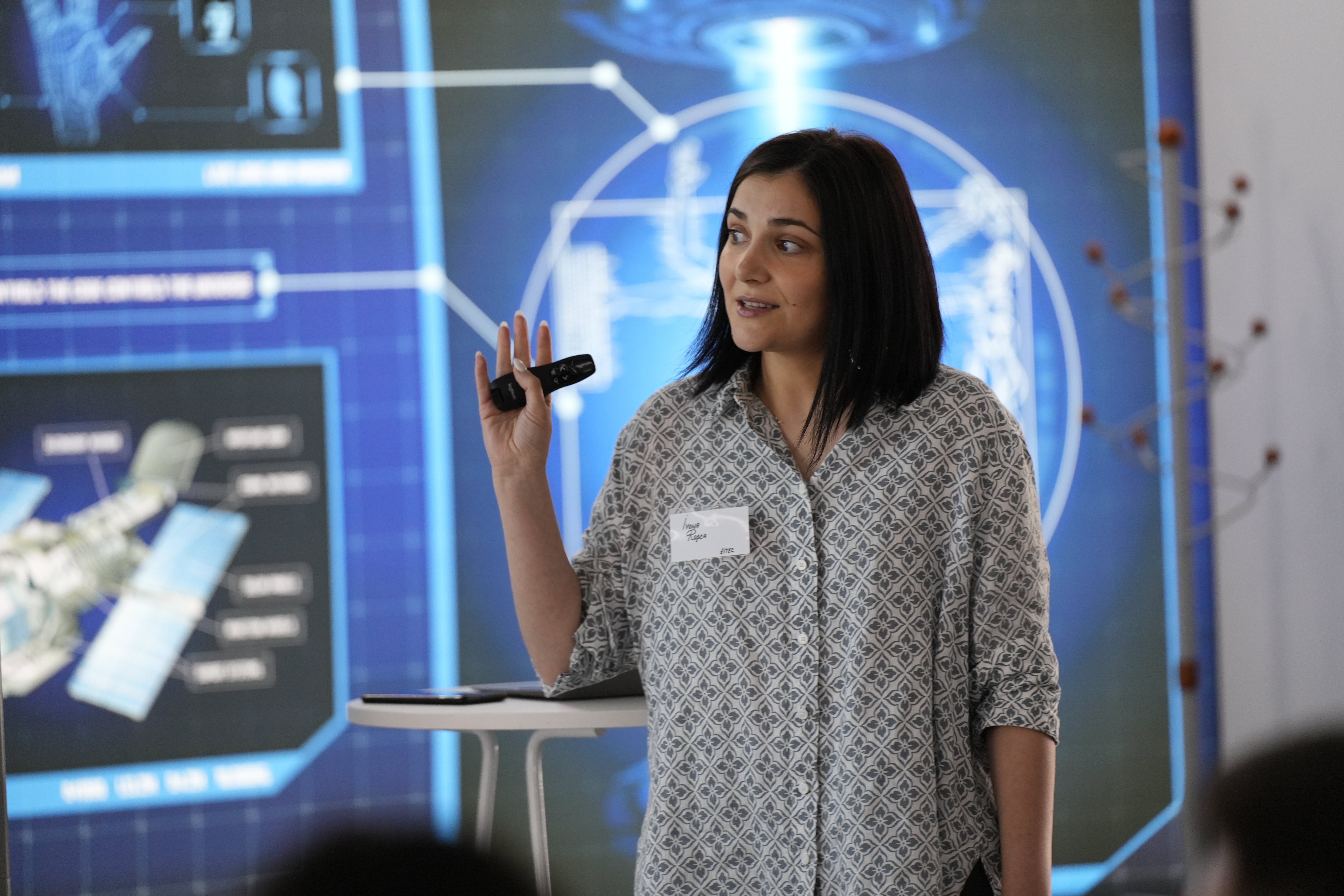 Kicking off the event, Ivona Rosca, Head of Strategy at Zitec's Digital Marketing division and a seasoned digital marketing professional, delivered an enlightening presentation on "Building relevant digital strategies''. She emphasized the importance of thorough research and strategy development and underlined the significance of addressing all the essential questions that ensure an alignment with clients' objectives, before outlining a digital marketing strategy.

Additionally, Ivona shared valuable insights on the top channels for brand discovery and brand research, enabling attendees to better understand the avenues available for reaching their target audience. She also shed light on essential tools that aid in understanding market trends and audience preferences. To provide tangible examples, Ivona presented a compelling case study from the Pharma industry, delving into how to craft a successful digital marketing strategy and offering actionable insights for the audience.
Mixology of ads with Alina Ciotârnel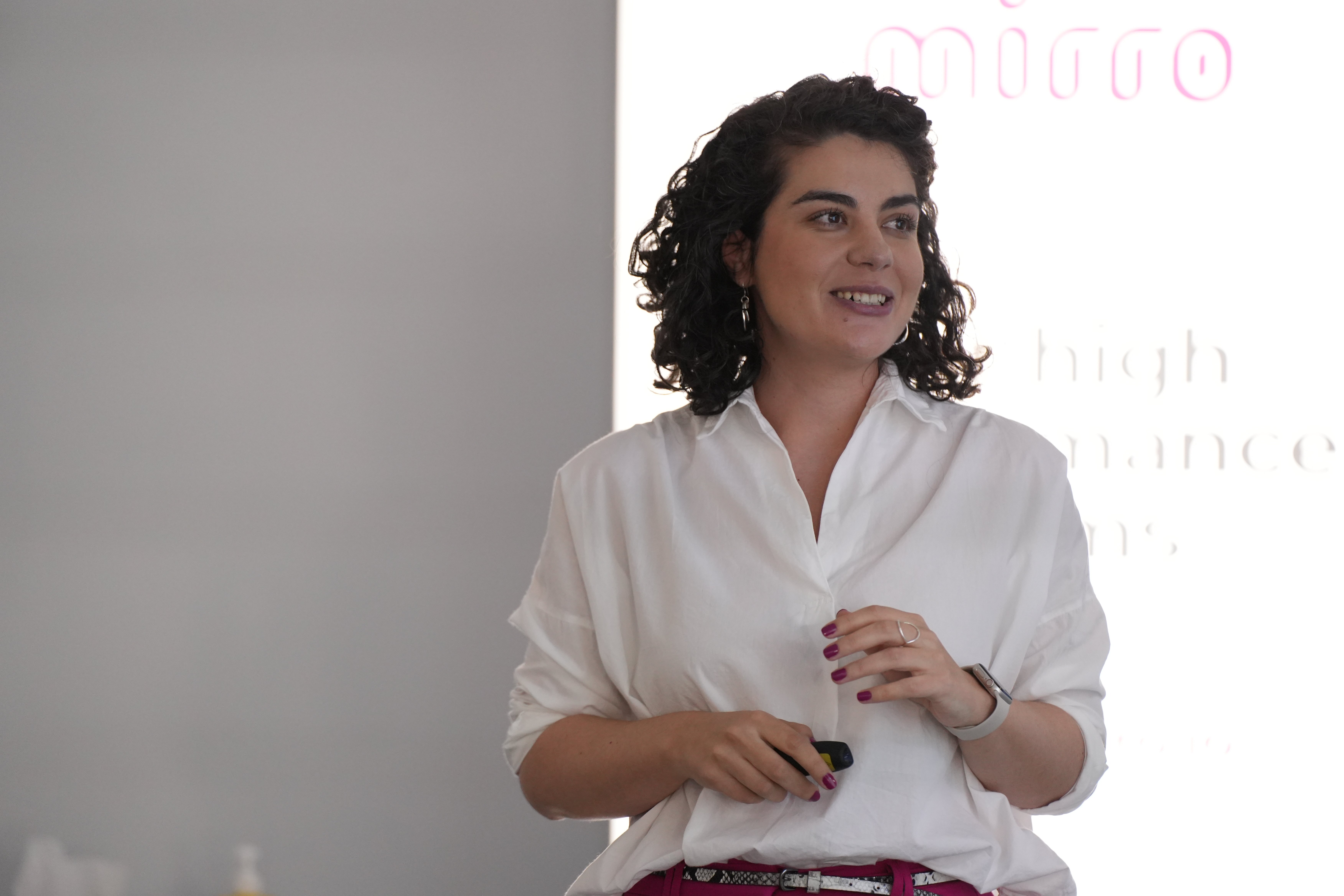 The second part of the event featured Alina Ciotârnel, Head of Media at Zitec's Digital Marketing department. Alina's presentation centered around the "Mixology of ads and ingredients for a rewarding advertising strategy". She emphasized the critical role of meticulous tracking and data analysis to optimize media buying campaigns.

Alina also presented the funnel strategy, underling the various steps involved and providing valuable tips on how to complete each stage successfully. Her insights helped attendees grasp the nuances of crafting an impactful advertising strategy that generates tangible results.
The art of digital marketing with Steliana Moraru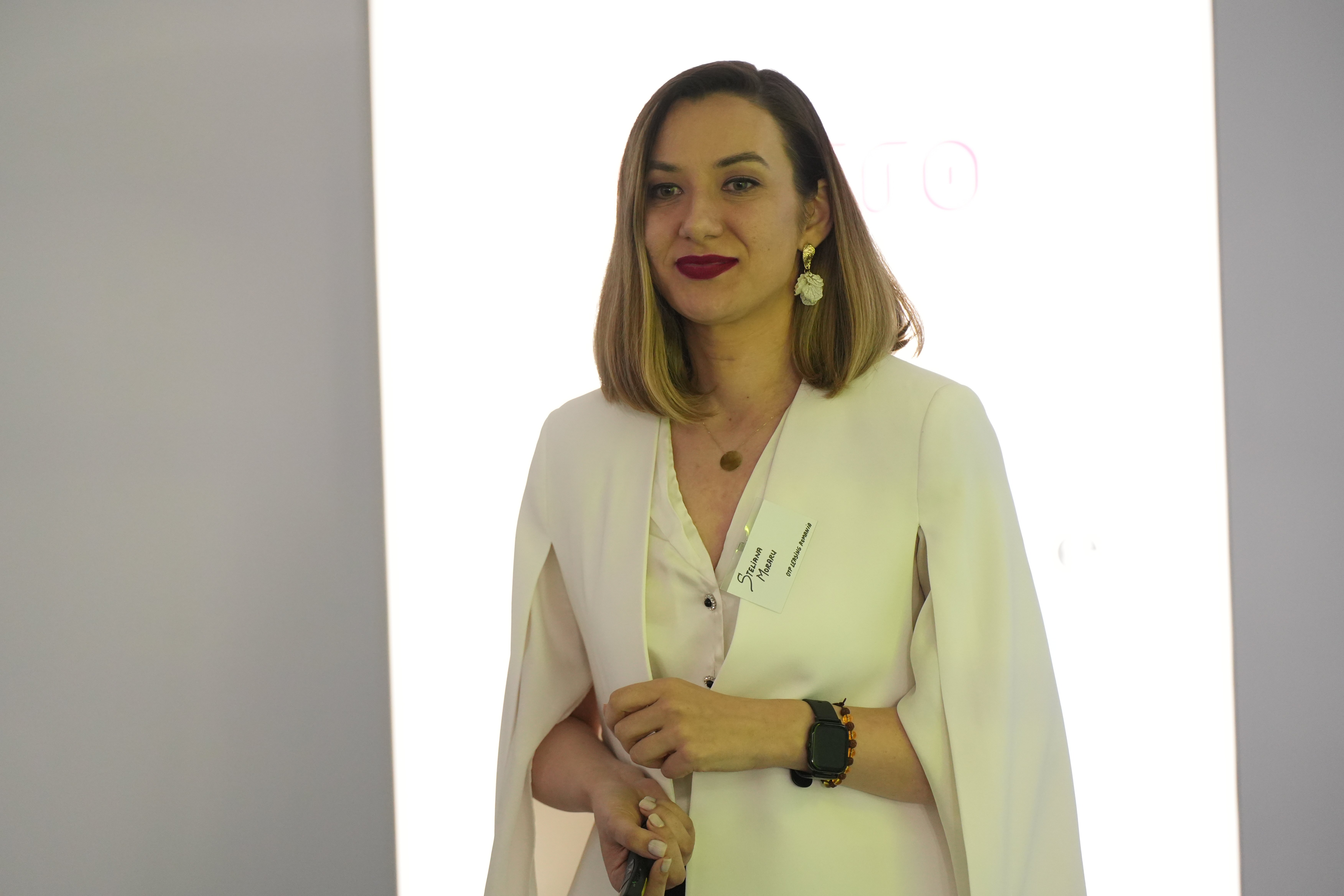 Our special guest speaker, Steliana Moraru, Chief Operating Officer at OTP Leasing Romania, delivered a thought-provoking presentation on the "Art of digital marketing". Drawing an intriguing parallel between digital marketing and renowned art forms, such as painting and sculpture, Steliana captivated the audience from the beginning.

Steliana's presentation illustrated how creativity, innovation, and strategic thinking are essential to excel in the digital marketing field. Her delivery style aimed to engage and inspire the attendees to implement the insights in their business marketing strategies.

This Zitec event was just one part of a series of gatherings that promise to provide captivating, concrete, and applicable insights into the ever-evolving world of digital marketing. As businesses strive to navigate the digital landscape and achieve their goals, staying informed about the latest trends, best practices, and strategies is paramount.

With the support of industry experts and the expertise of companies like Zitec, professionals and organizations can equip themselves with the necessary knowledge and tools to excel in the digital marketing world. So keep an eye out for our future events, as they are sure to deliver invaluable guidance and empower attendees to thrive in the dynamic digital marketing landscape. We hope to see you very soon!