When it comes to online businesses, one crucial component for online growth, although oftentimes overlooked, is a properly maintained and optimized website, e-shop or app. Constantly having an experienced tech team to keep an open eye for updates, maintenance, optimizations and site performance ensures business success, customer loyalty or disaster avoidance.

As many companies sometimes neglect the importance of website maintenance, it was high time to bring to one's attention the top critical resources that can reshape organizations' online channel strategy. As such, on May 16th, Zitec and their guests from Credit Europe Bank, Narada and Electrica Furnizare organized the UX - Maintenance - Business: The Trio That Drives Online Success event. If you missed it, we gathered all the hot topics discussed and comprised the lessons in this blog post.
An comprehensive take on UX, maintenance and business online potential
On May 16th, a panel of tech experts and business owners gathered at Zitec's headquarters in Bucharest to answer all the "why's and how's" to achieve client loyalty or scale exponentially through optimized web interfaces and constant web monitoring and improvements:
Intelligent designs are more efficient than over the top graphic web interfaces.
Optimized UX can lead to customer satisfaction, loyalty and retention.
Web maintenance means more than having a functional live site. It implies constant updates, monitoring, security, performance and so much more.
Continuous improvements lower overall operating costs and risks.
Experienced technical teams alleviate owners' websites concerns and let them focus on business growth.
The impact of a website design and maintenance cost on an online business
Cristina Poclid, Senior UX/UI Designer at Zitec, broke the ice during the event with the first presentation. With over 10 years of experience in creating excellent User Journeys and Experiences that help maximize business results, she took the stage and discussed what UX is and why it is important.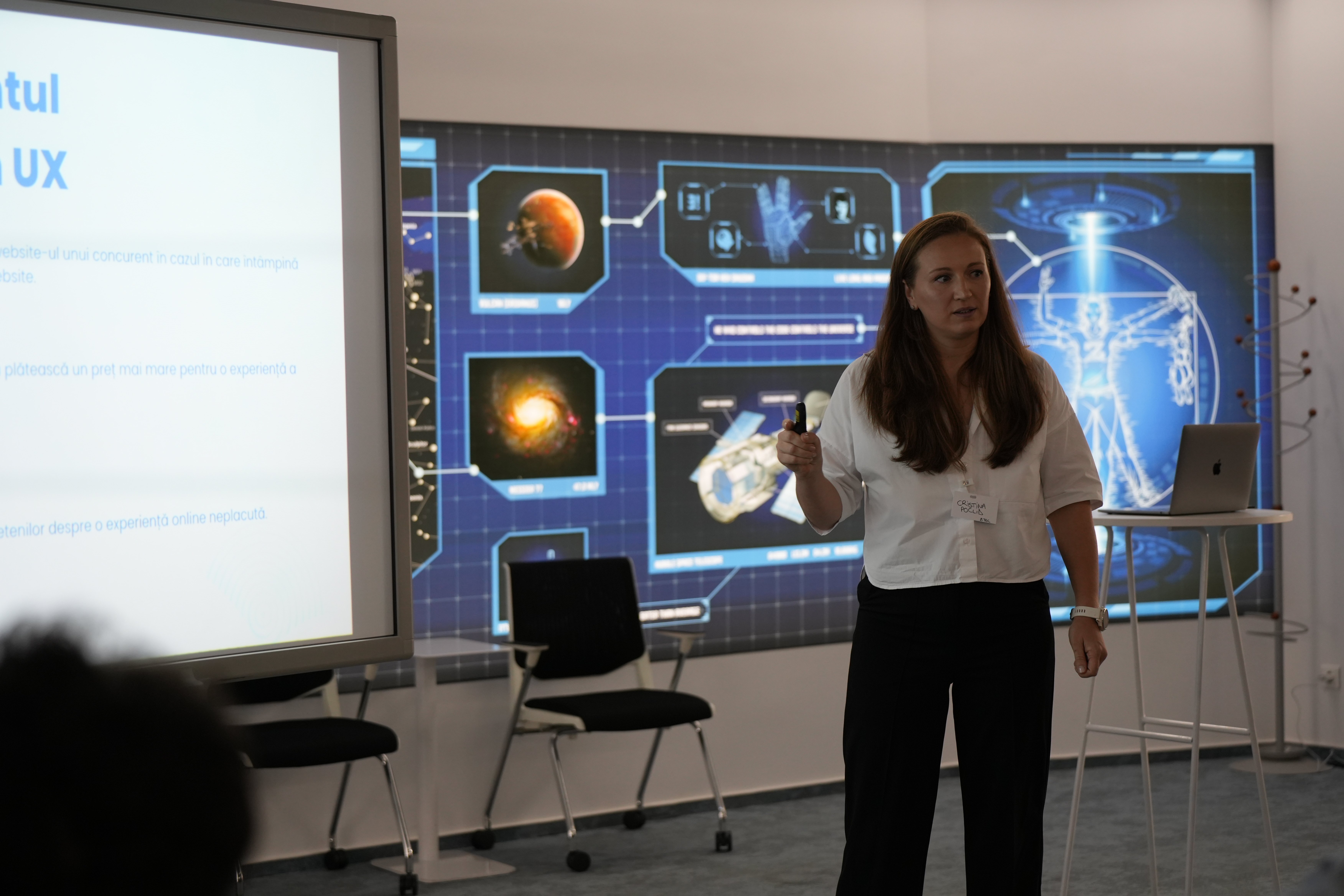 The goal of UX design is to improve customer satisfaction and loyalty through a product that provides utility, ease of use and an enjoyable interactive experience.
In a recent study from Forrester Research, a well-designed user interface could raise a website's conversion rate by up to 200%, while a better UX design could yield conversion rates with 400%.
Within 10 to 20 seconds users decide whether to stay on a website or leave. If they have a bad experience, 89% of users will abandon the website and go to a competitor's site.
UX has a significant impact on lowering business costs. Addressing issues during the design phase can be done for as little as $1. However, if problems are found after the product is released, the price may increase by up to $100.
As every project is unique, it requires specific UX design processes, with personalized solutions.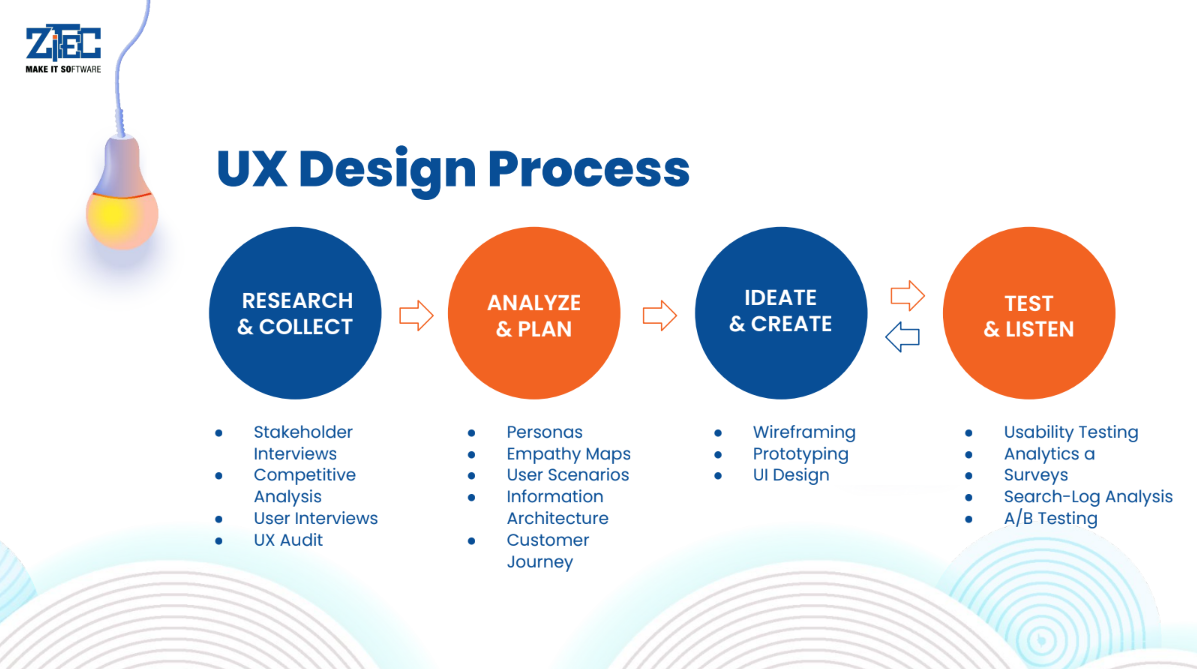 Ionuț Cociaș, Zitec's Continuous Improvement Services Business Line Director, has a strong background in business coaching, sales and entrepreneurship. He spoke about why decisions regarding website maintenance should always be based on user research and what maintenance costs usually entail.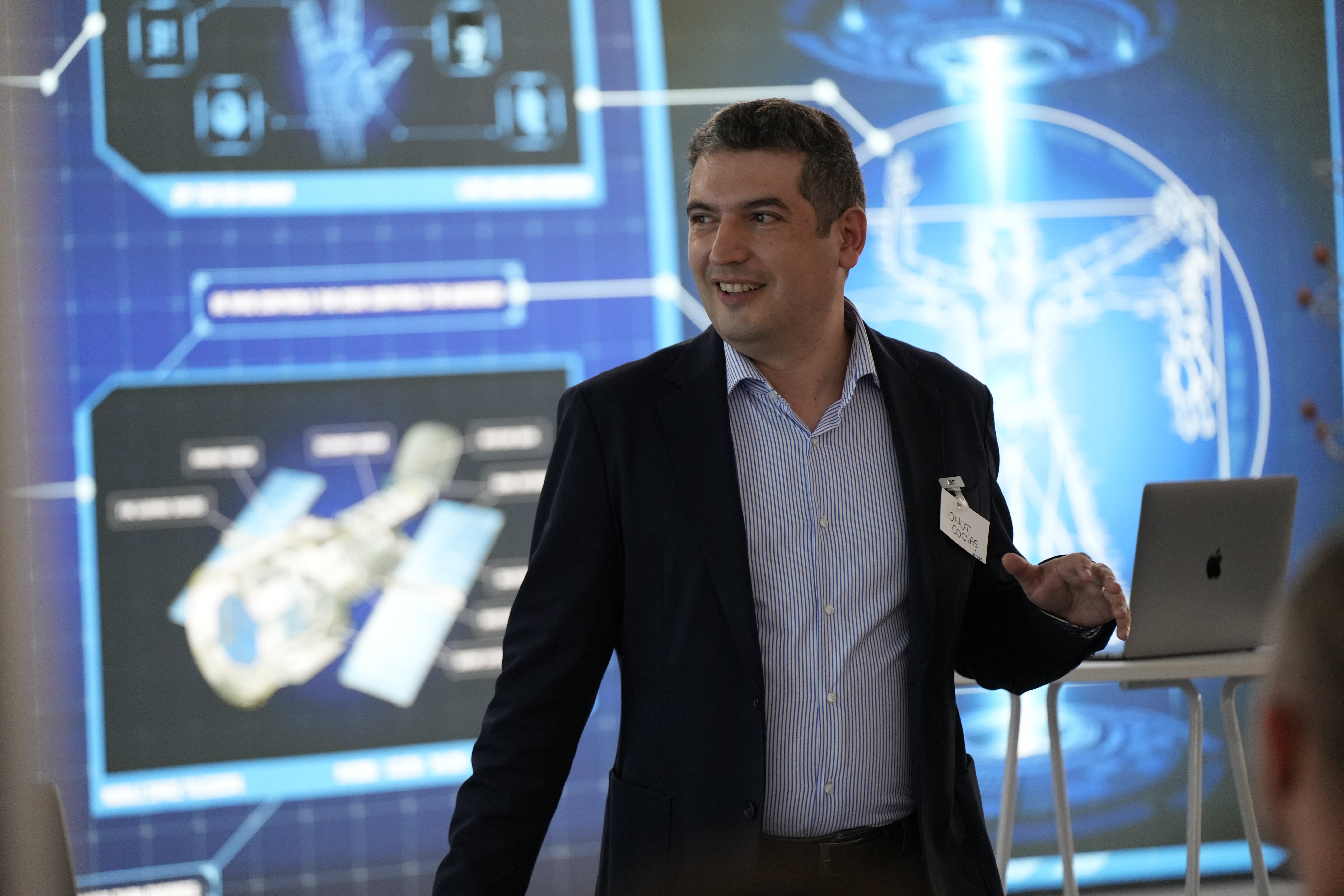 Business owners must look at their main needs that should be improved (e.g. effectiveness on site operations, optimizations, constant improvements, user satisfaction and so on). The continuous improvement team, however, should always take into account the user's perspective, as the new functionality must be useful, engaging and appealing for the user.
The maintenance of any site costs over time, but the website owners should take into account the value created by the website and the potential it has to bring business revenue.
General types of maintenance costs:
Annual operating costs for an eCommerce website

Annual operating costs for a presentation website

Indirect maintenance costs

1. Hosting in cloud



1. Hosting in cloud



1. Image
lost clients, reputation

2. Corrective maintenance
bug fixing, incident management

2. Predictive maintenance
plugin updates, incident management

2. Engagement time
direct time spent with the clients

3. Development
new functionalities

3. Development
new functionalities

3. Communication



4. Automated tests
new features for time reduction

4. SEO
setting

4. Growth potential
research on the market
There are 4 types of website maintenance: predictive, preventive, corrective and evolutive.
| | | | |
| --- | --- | --- | --- |
| Predictive | Preventive | Corrective | Evolutive |
| Monitoring tools | UX/UI audits | Incident management 30' intervention time guaranteed | Implementing new features |
| Modules & plugins updates | Security audits | Audit results implementations | Improving current features |
| Compatibility fixes | Performance audits | Full bug fixes & requests implementations | Third party solutions integrations |
| Major bug fixes | Framework updates | | Dedicated full time developer |
| | Small features development | | Automated testing |
| | Git migration & pipeline automation | | Agile/Scrum training |
Panel discussions with guests & business experts
After the 2 presentations, we organized a panel discussion with guests from Credit Europe Bank, Narada and Electrica Furnizare.
Horia Glinastei, Head of Marketing at Credit Europe Bank (CEB), has vast experience in online marketing and banking. 10 years ago, CEB didn't focus much on online sales. However, their perspective changed and they decided to modernize their back-end infrastructure, conversion funnel, marketing channels, landing pages; thus investing in UX and UI. With these changes, CEB's activities moved mainly online.

Alexandru-Marius Vișoiu, Marketing Manager at Electrica Furnizare, aims to add value to his clients' digital businesses while launching new projects or developing existing ones. As a legacy company, Electrica Furnizare had a deeply ingrained vision for modernization. During the pandemic, their website was the only cross-sell and up-sell touchpoint, so they decided to develop new online tools to propel their sales. Today, they reached almost 4 million users.

Adelina Panaite, Head of Operations at Narada, focuses on improving the educational system in Romania. Narada is an NGO and its digitalization platform brings education in the online space. It has two proprietary platforms: hartaedu.ro and Naradix that helped 33.000 children to have access to educational materials and solved 1289 education emergencies through technology.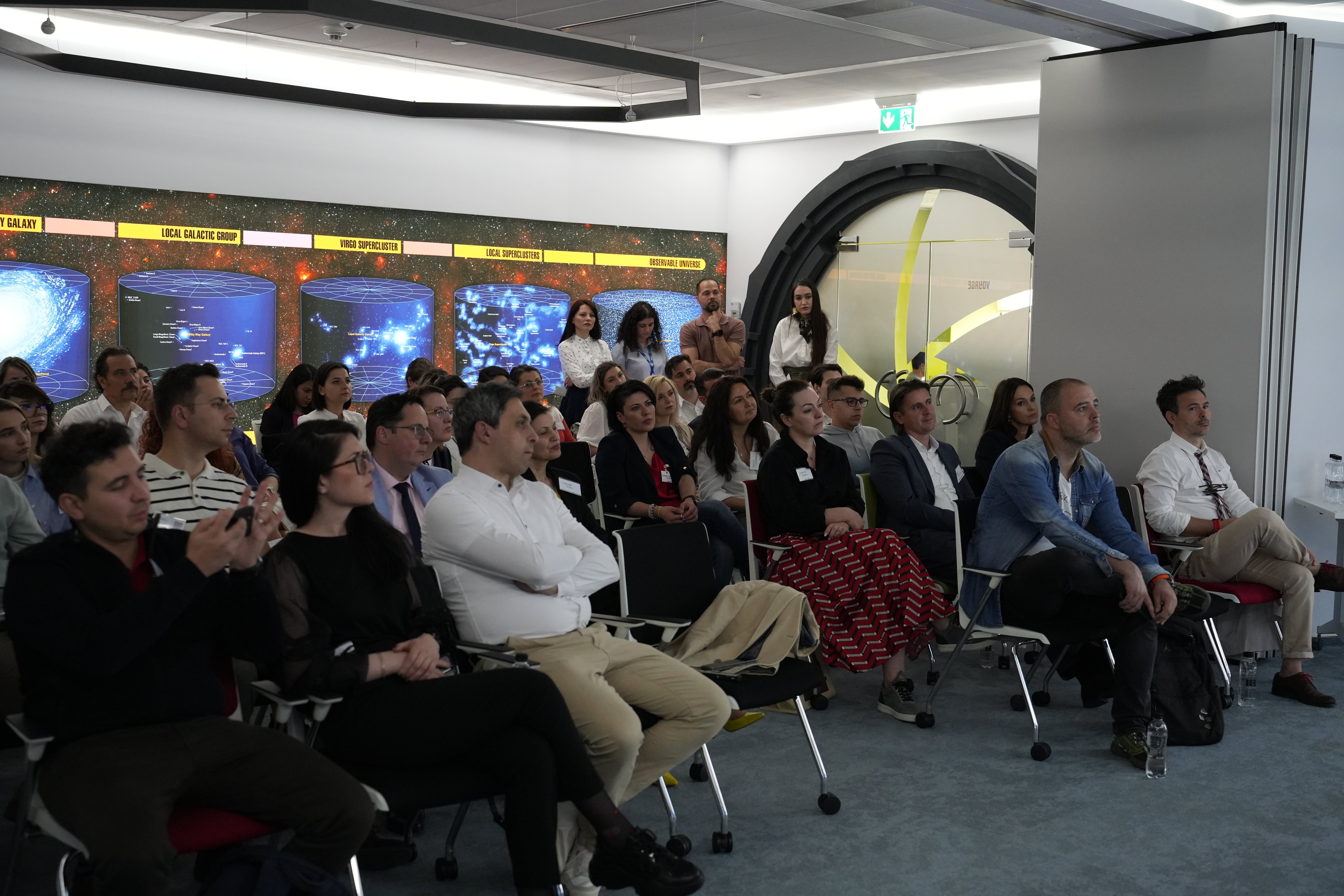 The challenges companies encounter on their way to digitalization
Credit Europe Bank had an intricate lead-collection model. Their funnel and conversion process started online, but finished in an offline environment. This created various bumps in the road:
An online tracking conversion tool was required.
Accurate conversion rate tracking per marketing channel and campaign was not properly set up. It was also difficult to optimize.
The lead generation parameters (e.g. geolocation, device type, data that generated click) were not directly linked to the marketing campaigns.
Calculating optimal customer acquisition costs was troublesome and it was difficult to execute the marketing budget optimizations.
Electrica Furnizare encountered hardware and security issues:
They needed to find a technical solution to prevent the site from crashing during the week.
The team needed to add value through digitization for their customers.
Competition was fierce and they needed to find a way to stay on top of the game.
During the pandemic and the international conflicts, Electrica Furnizare realized that an online store with various restrictions was a necessity.
GDPR and CRM challenges were also encountered by the team.
Narada noted some scalability and security problems:
Initially they looked at security issues reactively. They soon realized a proactive approach was more appropriate.
A platform to support a huge amount of users was essential for the site to stop crashing.
The solution to improve the user's experience
Researching and understanding the user's behavior and testing tailored solutions for the customer's needs is what all three of our partners mentioned as the best way to improve UX and succeed in their own businesses.
CEB's team embraces a constant improvement process:
As the customer profile undergoes changes over time, they keep testing scripts that help in the UX/UI area and in understanding consumer behavior.
They engage in new digitization developments that serve the customer remotely. This allows users to manage the accounts without being obliged to come physically in CEB's offices for installment payments or loans.
Electrica Furnizare thinks a forward-thinking approach is more beneficial than following the old habits:
They firstly research and test everything before making decisions on all applications.
They pay more attention to the design of MyElectrica.
They take their time to understand why certain changes are important for the business and for their users.
Narada realized that discovering users' real experiences is a critical part in offering the best UX possible:
They test the platform with people of various ages to have more clarity on what makes people stay on the platform.
They compare the Naradix platform with other AI models that can be replicated to develop courses for every child.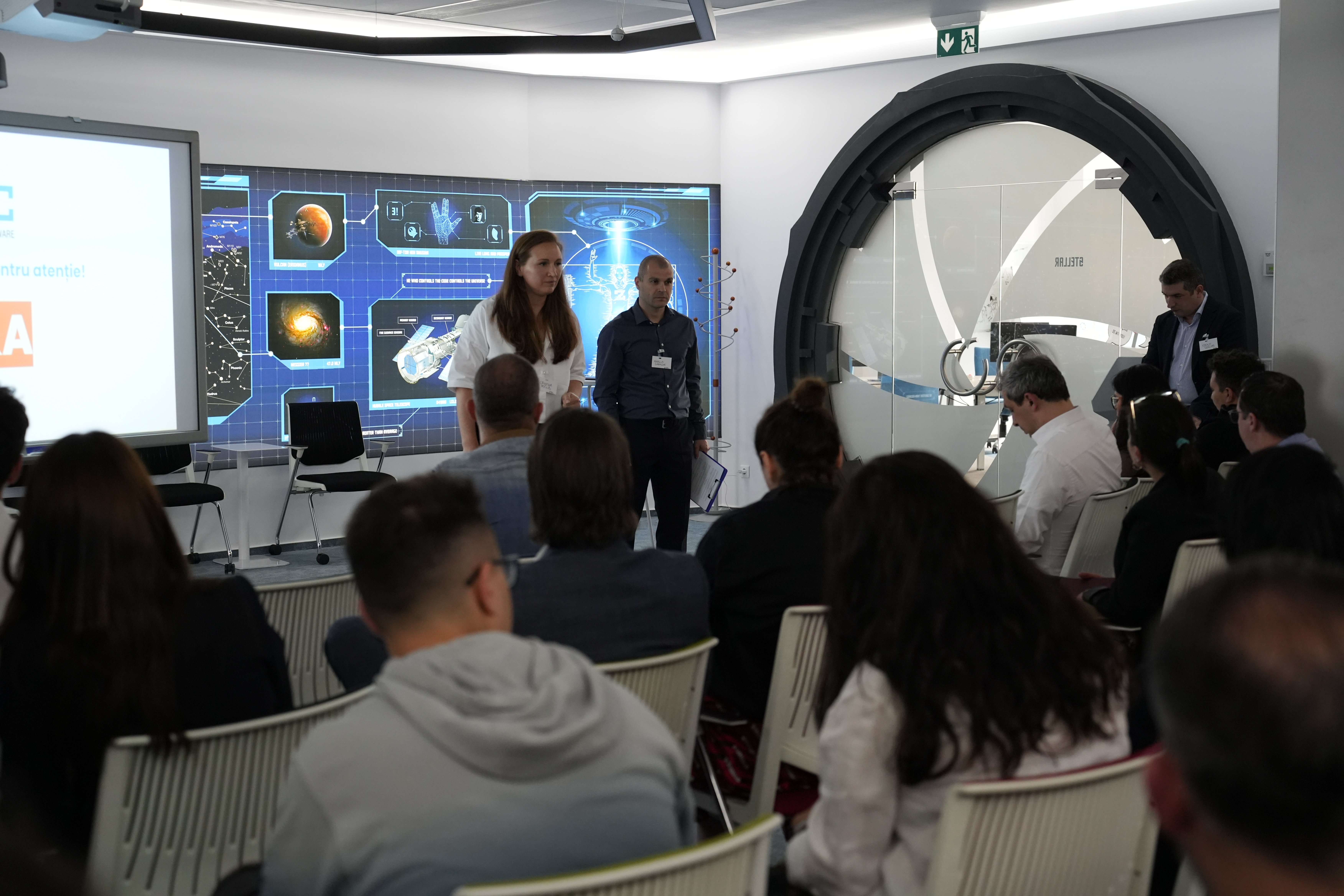 The benefits of working with a technical external partner
For Credit Europe Bank, the main advantage in working with Zitec's team was the cost efficiency. Through Zitec, they had access to the know-how and tools for project-based developments they didn't have in-house. This helped them avoid unnecessary team costs and redirect budgets to technology and services.

Electrica Furnizare discovered that having the technical knowledge in today's digital world is crucial for a business to evolve. They switched from doing everything in-house to a dedicated department that handles their online needs and is constantly up to date with the competition. As an external partner, Zitec makes sure the latest technology is implemented and the necessary automations are in place.

Narada needed a reliable partner that could provide scalable technology. With Zitec, they received quick interventions and immediate solutions whenever these were required.
The bottom line
In the hope that these highlights are informative and valuable, we invite you to stay tuned for Zitec's future events. Our Continuous Improvement Services team can help you manage, maintain, safeguard and improve your site and applications. To gain first-hand access to our team of experts, contact us and let's discuss how we can help cover your needs year-round, at the highest standards and at competitive prices.