A not-so-uncommon story
Imagine being interested in a brand. You visit their website feeling curious and excited, hoping to learn more, perhaps even considering a purchase. But after navigating through the confusing layout and clicking the same button for ten minutes with no visible results, you end up with a burning desire to dump the brand altogether and toss your laptop out the window. Sounds familiar? We've all experienced this before – the frustration, the unsatisfying interactions and the overall bad experience. From a business perspective, the brand in question has failed miserably at converting us from a lead into a customer.
Now let's turn the tables and shift to the brand's point of view. Your website/app/product is not converting enough users and you're hard pressed to figure out why. Technically speaking, there are no identifiable bugs, and the user interface (UI) design is flawless. So, what's keeping customers from buying?
Enter user experience, or UX, a fancy-sounding term both vital for business and confusing at the same time. User experience design goes beyond visual aesthetics or functionality and, despite the misleading "design" term, it has little to do with your product looking good. The goal of UX is to create products that provide meaningful and relevant experiences to users, by first understanding their needs, goals and pain points. This means leading them effortlessly through each process until using your product feels like second nature.
How do you do that? Here at Zitec, we've employed a series of methods, crucial to user experience design, and successfully increased one of our client's web revenue by 50% and their conversion rate by 300%. Here are these methods in detail.
1. Get a UX Expert To Review Your Product
A UX Expert Review can go a long way in identifying usability issues and/or strengths. As an owner you are simply too close to your product and too far removed from your customers, as much as you'd hate to admit it. A UX expert, however, has precious knowledge to draw upon as well as past experience in the field.
Expert reviews usually focus on compliance with heuristics, which essentially is the degree to which your users can discover or learn things for themselves. They also test against other known usability guidelines and principles of usability-related fields, such as cognitive psychology, human-computer interaction and much more.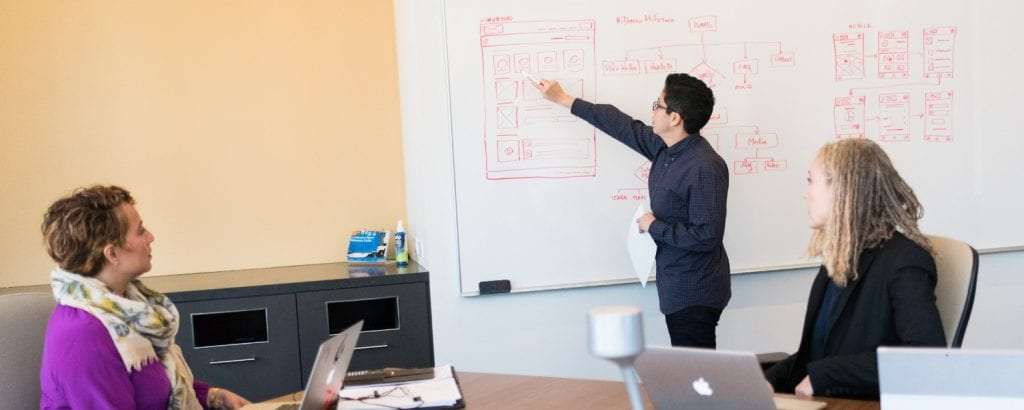 Why it's worth the effort
A UX Expert Review provides many benefits and you should definitely consider it if you want to achieve the following:
Uncover what features of the existing product are and aren't working for your users
Reduce uncertainty in terms of what users want and need
Help you and your business better understand your users
Validate hypotheses and assumptions
Discover valuable insights for a redesign that will more successfully meet user and business goals
Provide actionable recommendations on what to improve and how
2. Conduct User Surveys
What better way of gauging what your potential users think of your product than simply asking them? User Surveys are a quick and relatively easy way to obtain information about the people you're aiming to attract.
However, much like any other research method, surveys have both their strengths and their weaknesses. You might find yourself reaching out to hundreds – or thousands – of people, only to realize you're asking the wrong questions. So if you're going to do a survey, make sure you do it right.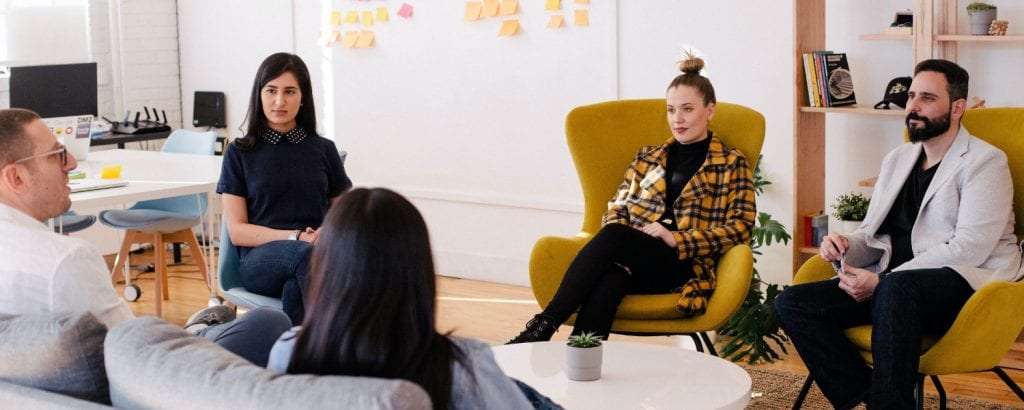 Why it's worth the effort
A User Survey is particularly useful if you want to:
Better understand your end users' needs and design a better product based on the acquired data
Gather feedback on a live product, explore a company's USPs or refine a new feature
Mitigate the risk of designing the wrong solution for users – or a poor one
Offer stakeholders the confidence that your design is or will be effective
3. Do Usability Testing
Usability Testing is a method of testing the functionality of a website, app, or any other digital product by observing real users as they attempt to complete tasks on it. The goal of usability testing is to reveal areas of confusion and uncover opportunities to improve the overall user experience.
Usability testing is done by real-life users, who are more likely to reveal issues that people who are familiar with a website can no longer identify. As we've mentioned above, in-depth knowledge about your product tends to blind you as well as your designers, marketers, and product owners to the product's usability issues.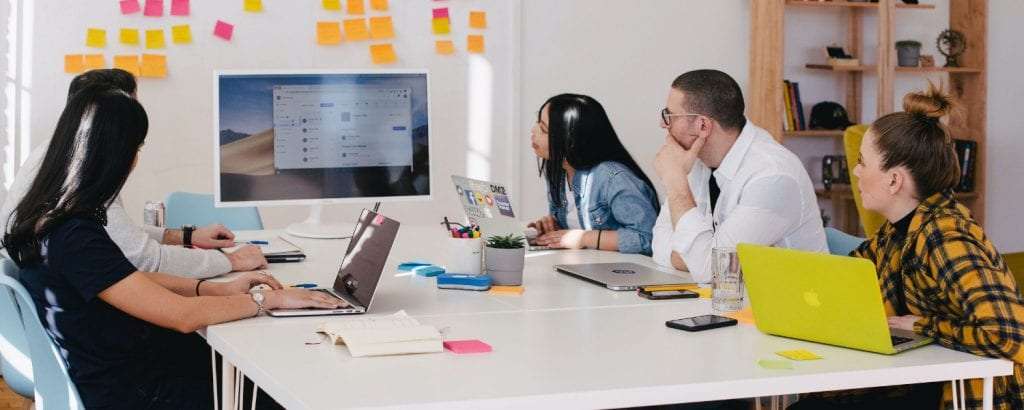 Why it's worth the effort
Usability Testing provides benefits if you aim to:
Validate your prototype
Confirm that your product meets user expectations
Identify issues within complex flows
Complement and illuminate other data points
Catch errors
Get buy-in for change
4. Perform Search-Log Analysis
Search-Log Analysis is the most overlooked opportunity in web UX Research, and wrongfully so. Your website's search engine can tell you valuable things such as: what your web visitors want, how they look for it and how well your content strategy meets their needs. Search-log analysis can help stakeholders empathize with site visitors, because the data shows people struggling to find what they need. Making use of this information can greatly improve your website, since it usually highlights problems that are frequently encountered and difficult to fix without doing significant work.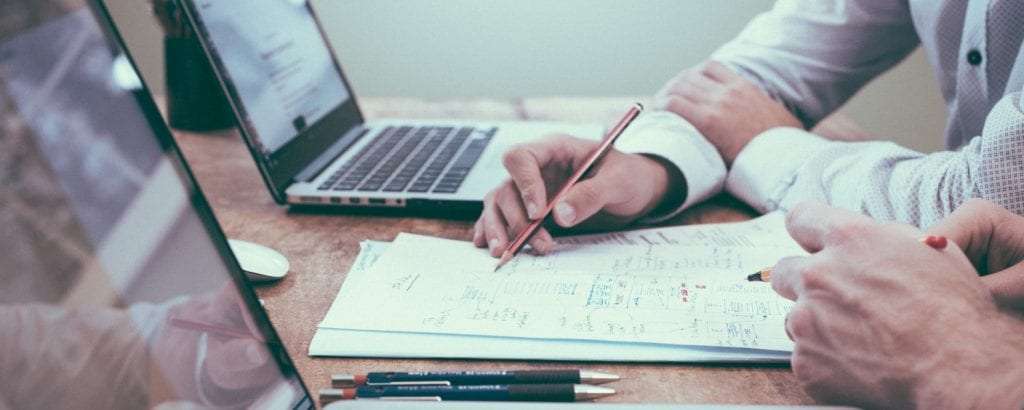 Why it's worth the effort
By doing a Search-Log Analysis you can obtain insights and search data that can impact:
Your advertising strategy
Your content strategy
Information architecture
Localization strategy
Search-engine optimization
Website vocabulary
5. Do an Analytics Review
Analytics have traditionally been used to provide information regarding marketing strategy and tactics. Lately, however, more and more usability and user-experience professionals are relying on this quantitative-data source to aid in research and design. What an Analytics Review means in terms of UX is to interpret data trends in conversions, pageviews and other user actions, in order to identify opportunities and obtain guidelines for UX design.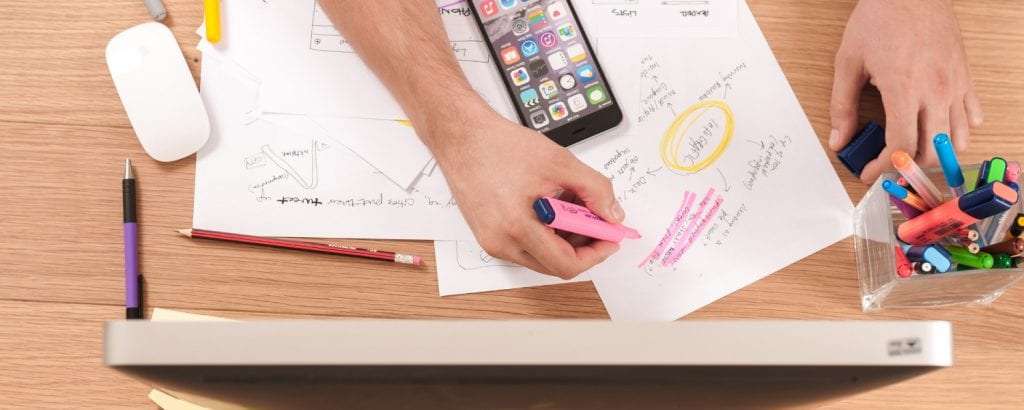 Why it's worth the effort
You should do Analytics Review if you want to:
Find out where users are leaving your website and why
Optimize the customer journey to reduce exit rates
Rethink visual design to aid usability and accessibility
Find out where and why the user is "rage clicking"
Put UX to work and start boosting your conversion rate!
Now that we've shared some of our UX secrets, you can see them applied in our free case study on The impact of good UX: how we helped Romstal more than double its online transactions. Moreover, our most recent projects include the website redesign of the most popular Romanian brand, Arctic, and the new online shop for Brico Depot.
We would love to share more about user experience or hear about any of your challenges related to conversion rates. We would also like to extend an open invitation to get in touch with us if yo have any questions or just want to say "hi".