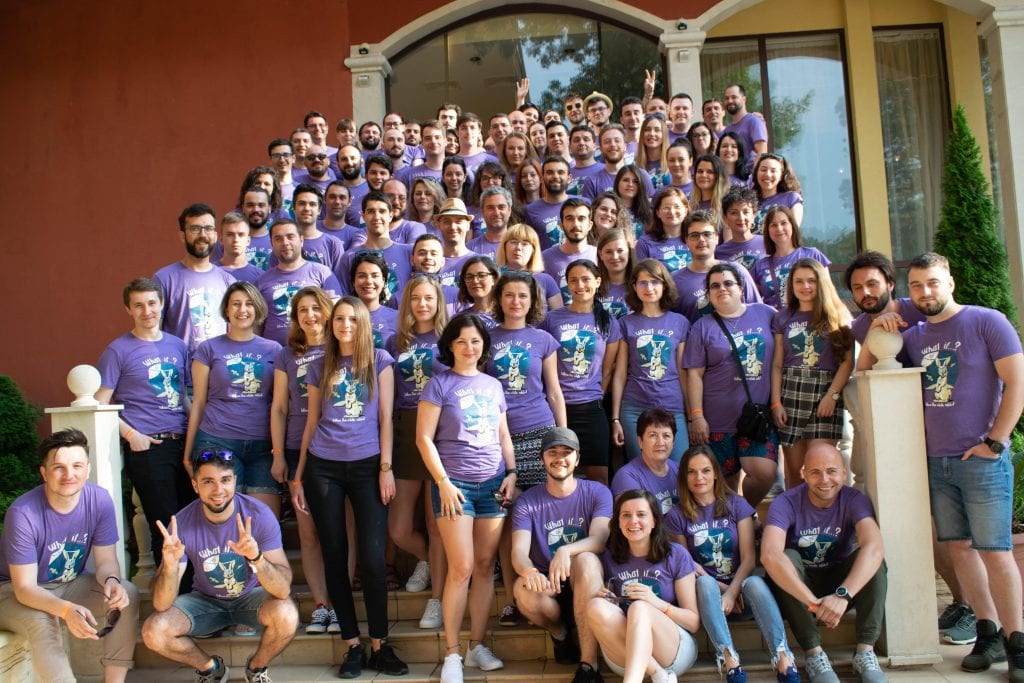 It's our 4th year of organizing the annual teambuilding in the house. Hand crafted by us to be a perfect match and in harmony with our needs. Because who can know us better? That's why, a tailored teambuilding is something we see as a challenge and put a lot of work into organizing. And this challenge taught us every time something new. So, what if?
Agenda, excels, lists, plans. Say what?!
This time, no group exercises, no matching teams, no strict rules to follow. We came up with a new method to empower and give everyone THE choice. Swimming in the pool, taking photos, visiting the sea, beach party, karaoke, selfies and selfies – no restrictions or the classic "teamwork" or "building bridges" you usually hear about in your old teambuilding.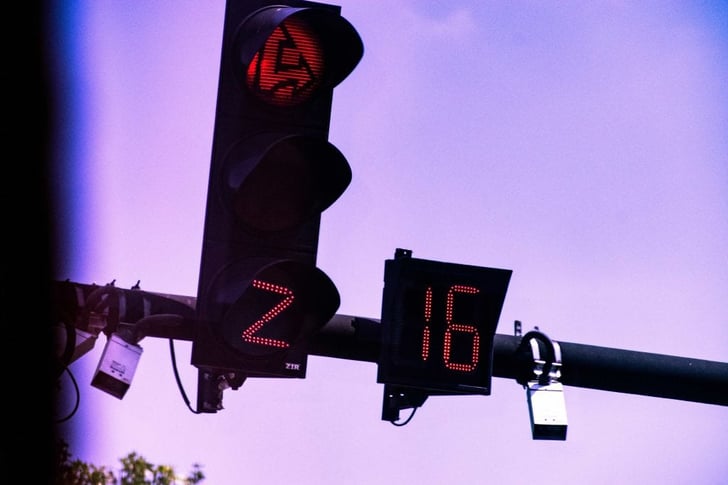 How can it work for more than 100 people? Here's the catch.
The whole concept was creativity. But how can you impose something and then call it creativity? And, how can you make more than 100 colleagues work as a team if they don't have a common goal? We struggled with these questions, but we arrived at a conclusion that binds us together – find the motivation. Find what makes us tick together – and we did.
Magic Points with magic moments
We had a challenge called "What if". Actually, the whole event revolved around this theme. What if you remade "The creation of Adam" by Michelangelo? What if you helped a colleague do the water plank? What if you did the YMCA dance in the pool?
Behind every challenge we had magic points. Points that by the end of the weekend turned into real money for a cause we all care about: MagiCAMP. Sharing a common goal is what drove us together in the first place, so this "What if" gave us the chance to make an impact and gather our forces to challenge the status quo.
Though we were miles away from home, we still had the honor of having a special guest: the man who made MagiCAMP possible – Vlad Voiculescu. He couldn't be in person with us, but he gave an inspiring speech explaining that the change comes from us and the most exciting way of living is through curiosity of helping those in need. It was a strong story and an emotional moment. We left the room with a bittersweet lesson that we could do so much more if there is passion and willingness. Vlad, thank you so much for this life lesson!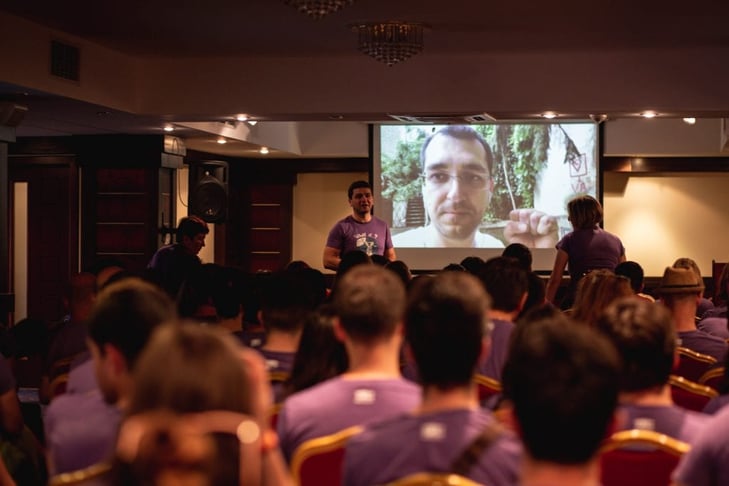 ZiBand concert
For the last night, our own ZiBand took the stage. Unicorns, guitars, drums and lights. Live passion and pure excitement! What a night!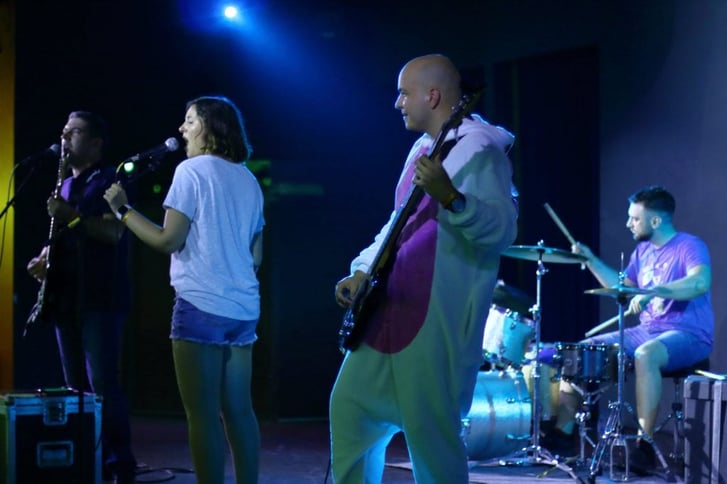 Final words
Congrats to all the colleagues who made this journey a real adventure. Congrats to every kind gesture, every small advice and every little detail that made a difference. We wouldn't be us without this. So #Whatif we do better next year? #Whatif we're thinking like this more often?
If you feel like we're on the same page, drop us a line at cv@zitec.com and let's talk about what we can do together. Let's meet on Instagram at @lifeatzitec for daily scoops and project activity glimpses.
P.S.: Curious about the unicorns in the pictures? Find out more about #mirro here and don't forget to spread the word.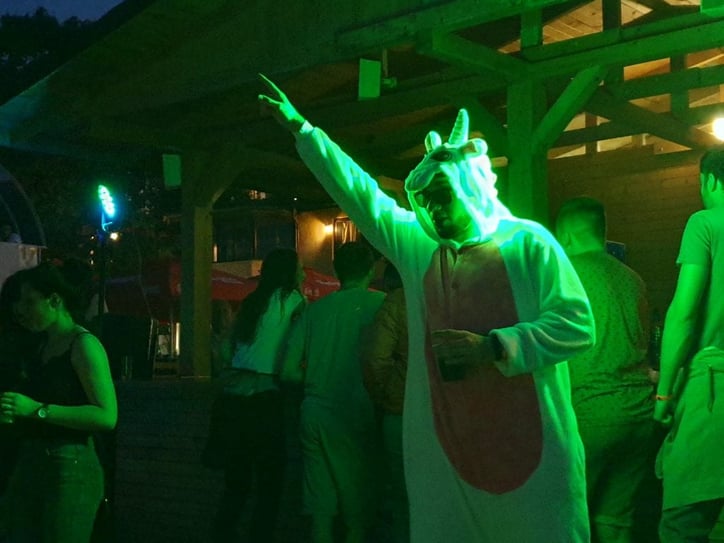 More pics on our Facebook page.