It's one thing to hear rumors and market talk about working for one company or another, but it's an entirely different experience to get hands-on insights from people that are actually part of that organization.
We've started a series of videos and written interviews with some of our colleagues in hope of answering questions anyone may have about working at Zitec. Transparency is in our fabric and that's why we've asked our colleagues some of the most common questions we've received over the years.
This time we put the spotlight on Alex Grigore from the eCommerce business line. Alex has been with us for 6 months and he's been kind enough to share his thoughts about his time at Zitec so far. Let us know what you think or send us an additional question for Alex.
What made you apply at Zitec?
I chose to apply because I had very good feedback from people that had worked here or still do.
Did we make you feel excited about your first day of work? How?
Yes. All the information I had received during and after the recruitment process got me excited about my first day of work at Zitec.
How was the overall onboarding experience, given you joined the team remotely?
The onboarding experience was as smooth as it gets and I felt like being part of the team since day one.
What was the work environment like compared to your expectations?
Fortunately, I had great work experiences before joining Zitec and my expectations were high, but Zitec exceeded them in every aspect: the team is amazing, the work environment as professional as it is fun and the cultural organization… should be a case study.
Describe your job.
I'm a Digital Product Analyst, which means I'm responsible for defining stories, prioritizing the Backlog, acting as a single point of contact between the client and the team and offering support to both parties.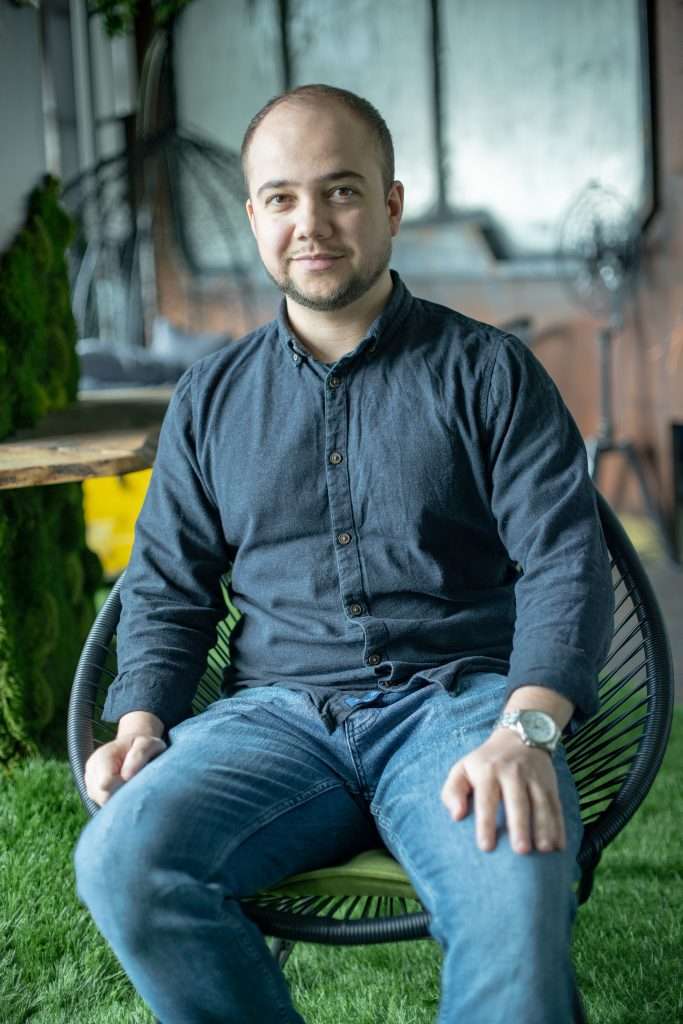 What's your favorite part about working here?
I learn something new every week. That's the best part of my job.
What's your favorite part about your role?
Everything we work on has a visible impact for our clients. That's probably the best part.
What's something you find challenging about your work?
I was saying that my favorite part of the job is learning something new every week. Well, that's also the most challenging part. Lots of new information.
Name something you've learned since working here.
I would have to say client management for sure.
What's one professional goal you have and how can Zitec help you achieve it?
My professional goal is to become better if not best at my job and Zitec already helped me become better every day.
Describe the eComm team in 3 words.
Helpful. Fun. Professional.
The best thing about being part of the eComm team?
I get to work with top professionals in the industry while having fun.
Share your favorite memory since working here (make it one with the team).
Definitely the Christmas party because I got to meet everyone face to face.
If you could add anything to the workplace, what would it be?
I would like to add more colleagues to our team 🙂
What would you say to other people considering joining the eComm team?
Don't take my word for it. Come and see for yourself!
If you want to learn more about life at Zitec or any of our openings, send us a message.